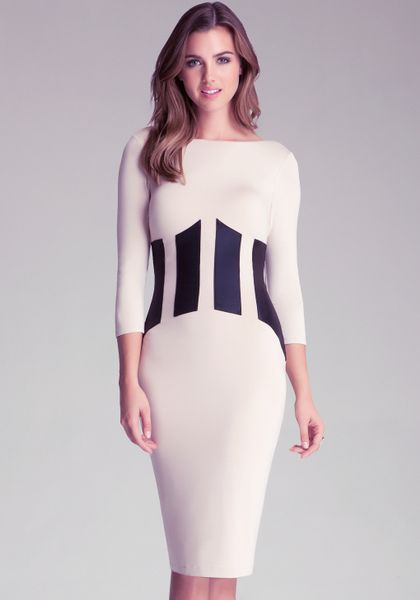 The Bebe new catalog collection is upon us!! as I browse their catalog avidly, I also mentally select the outfits that i am fallen in love with, may i add it's love at the first site. Being a #bebegirl since I discovered the brand, I make sure i buy few pieces from their collection keeping an eye on any sale or promotion and obviously tracking the pieces to make sure they have them in stock online or in the store.... Having Nina Agdal as main model of Bebe makes the brand all the more desirable and chic especially since she ended up on the cover of the Sports Illustrated magazine recently!!!
I mostly admire the jackets cut and originality. I have two black jackets from their dressy line that I reserve for meetings. I wear them with a Bebe solid midi skirt. This skirt is offered every season. So i make sure i have one always. It is knee length so it is appropriate, beautiful without been over-ally sexy.
Bebe is also offering a free bebe tote with a $125 purchase.
The winner of Bebe bracelet giveaway will be announced in our next post